The past year has been a very full year. I completed 4 years of municipal council of Vernier by becoming president until end of May. I was also elected second vice-president of the Geneva parliament, and I hope to have proudly honored the confidence given to me and my party.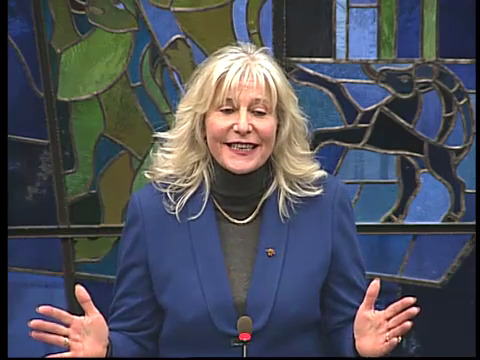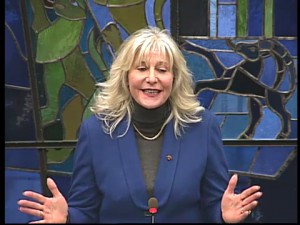 I took at heart to defend the quality of life of Geneva's inhabitants with the launch of a people's initiative requesting from the airport to controlled growth of night time air traffic. Thanks to the support of numerous NGOs and left bank city councils, our cantonal government admitted our cause as just and will hopefully act consequently.
I went on defending individual home owners through my associative activities but I also committed myself to developing quality and affordable housing as the member of the board of two real estate foundations. Be it small or big projects, I did my part to ensure high environmental standard and the respect of existing inhabitants. 2016 will definitely be a decisive year for many causes I have at heart to defend: land management, property ownership and rights, participative processes, active global and local nature conservation.
Wildlife has kept me busy more than ever. 168 hedgehogs arrived at my rescue center SOS hérissons, 130 have been successfully healed and released in nature friendly gardens. Thanks to the dedication of the many motivated volunteers that help me daily I managed to put up with my busy schedule and even to take a 3 weeks holidays abroad this summer with my husband.
Hence, we shared great moments with my family in Poland and enjoyed a round trip through the territories of ancient Prussia. From the Baltic cities of Gdansk, Kaliningrad and Klaïpeda to the Lithuanian capital of Vilnius we traveled through time and countryside. The highlight of our voyage was certainly the rediscovery of the land once owned by my grandmother's family in Berzenai.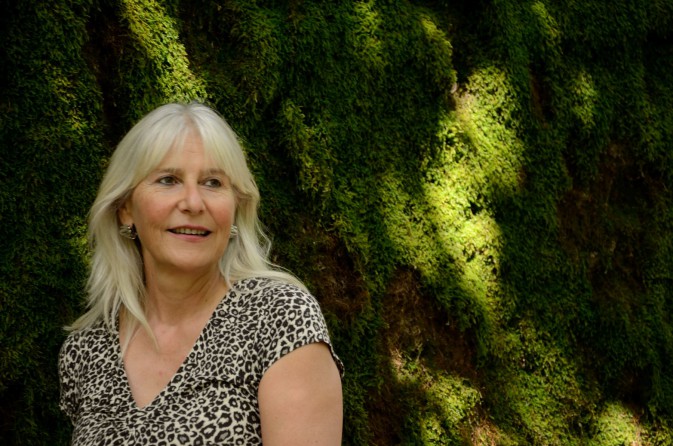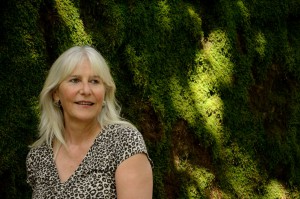 This autumn, I also went to see my ex in-laws in the US and I regret not to have had enough time to share more time with all the beloved friends I am lucky to have. In 2016, I'll try to make up with the lost time but is it possible?
Dear friends, beloved family, and all with whom I share a while or not enough time, may 2016 be as intense and wonderful as 2015 has been for me, thanks to you.
Love and kisses
Christina